Chief Cook And Bottle Washer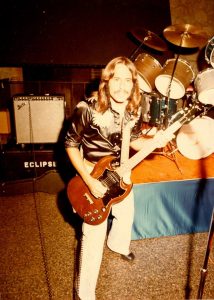 Steven Sicular brings a wealth of talent and experience to everything music, having spent nearly a decade in the LA music scene, writing, recording, and performing.
He's played the top Hollywood clubs, including the Roxy, and has toured extensively, sharing the stage with the Pretenders and Billy Idol. No stranger to the studio, he's recorded in the same studios as the Eagles, Beach Boys, Motley Crue, and a host of others.
Why Frets 'n Strings Digest?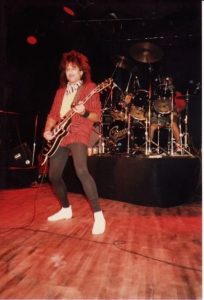 Steven is a guitar player – playing since he was eleven years old – five decades ago… Say what? He plays electric and acoustic, lead and rhythm.
He has arrived at a point in life where he wants to share his love and knowledge of music, gained through years of experience, providing advice and equipment reviews to beginners, hobbyists, and pros alike.
It is his intent, and promise, to make this website the go-to source for the latest and best information regarding stringed instruments – electric and acoustic, as well as amplifiers, effects and accessories.
Should you have any questions, comments, or suggestions, please contact Steven at the "Contact Us" link above. He'd love to hear from you.